---
---
Sorry, there was a YouTube error.
---
The year 2019 marks the 200th anniversary of First Presbyterian Church in Covington. Although Presbyterian services took place in Covington as early as 1775,  the Presbyterian Church, Covington, Virginia, was organized in 1819 as a congregation in Lexington Presbytery under the leadership of Dr. John McElhenny of then Lewisburg, Virginia, in July of 1819. This was the same year that Covington was officially designated as a town.
---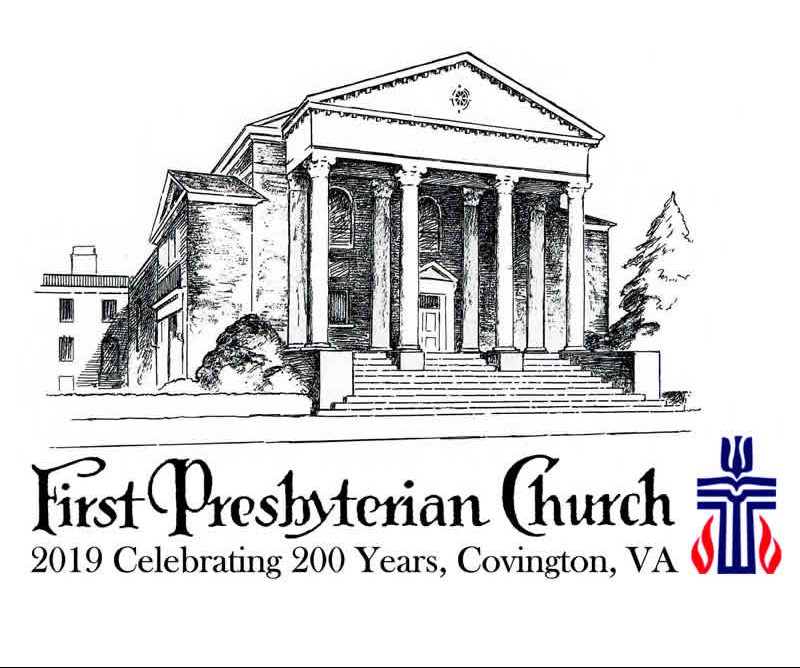 ---
The great ends of the church are the proclamation of the gospel for the salvation of humankind; the shelter, nurture, and spiritual fellowship of the children of God; the maintenance of divine worship; the preservation of the truth; the promotion of social righteousness; and the exhibition of the Kingdom of Heaven to the world.
ESTABLISHED 1819